Welcome to my blog!
My name is Kyohei Kameda of "Nature Engineer". Nature Engineer means "Nature x IT Engineer". So, I offer information of Nature which are insects, birds, plants and so on with apps and blogs.
The apps below are made by me. These are release in japan.
虫コレクション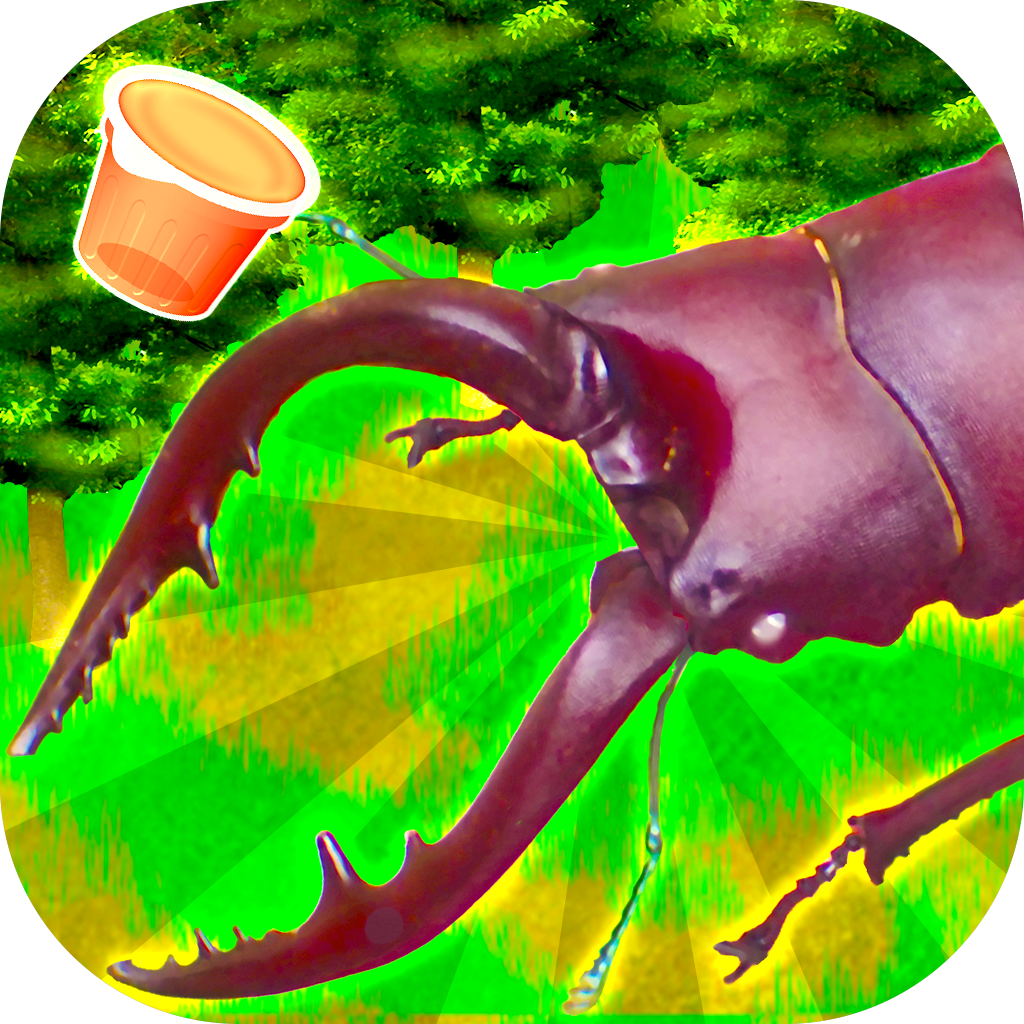 鳥マスター!
The following blog is my other blog. This blog has more detail information. But it is written by japanese.
About this blog
I have met more than 3,000 kinds of animals and plants for 2 years.
I will offer japanese animal's information because of the 2 reasons below.
1. I want you to know the japanese animal's charm.
2. I'd like to talk about animals with people of all over the world.
Let's enjoy wonderful nature together!


Contact Me
* Twitter
* Email
kkamedev.spt@ダミーgmail.com